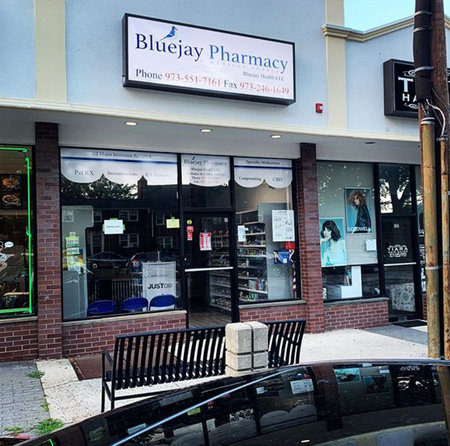 At Bluejay Pharmacy & Medical Supply, we strive to be more than your average pharmacy. Sure we will fill your prescriptions with pride and stride, but will also be able to prepare those hard-to-find compound prescriptions that your doctor prescribed. We also stock medications for your beloved pets and provide compounding for them as well.
We stock an excellent variety of health food and CBD products that will complete your health care needs. Our pharmacy has a thoughtful approach to our product selection, and chances are we have items that you will not be able to find elsewhere.
Have an item that you need? Ask us, we will order it and keep it for you! Remember we are here for you; we are your pharmacy!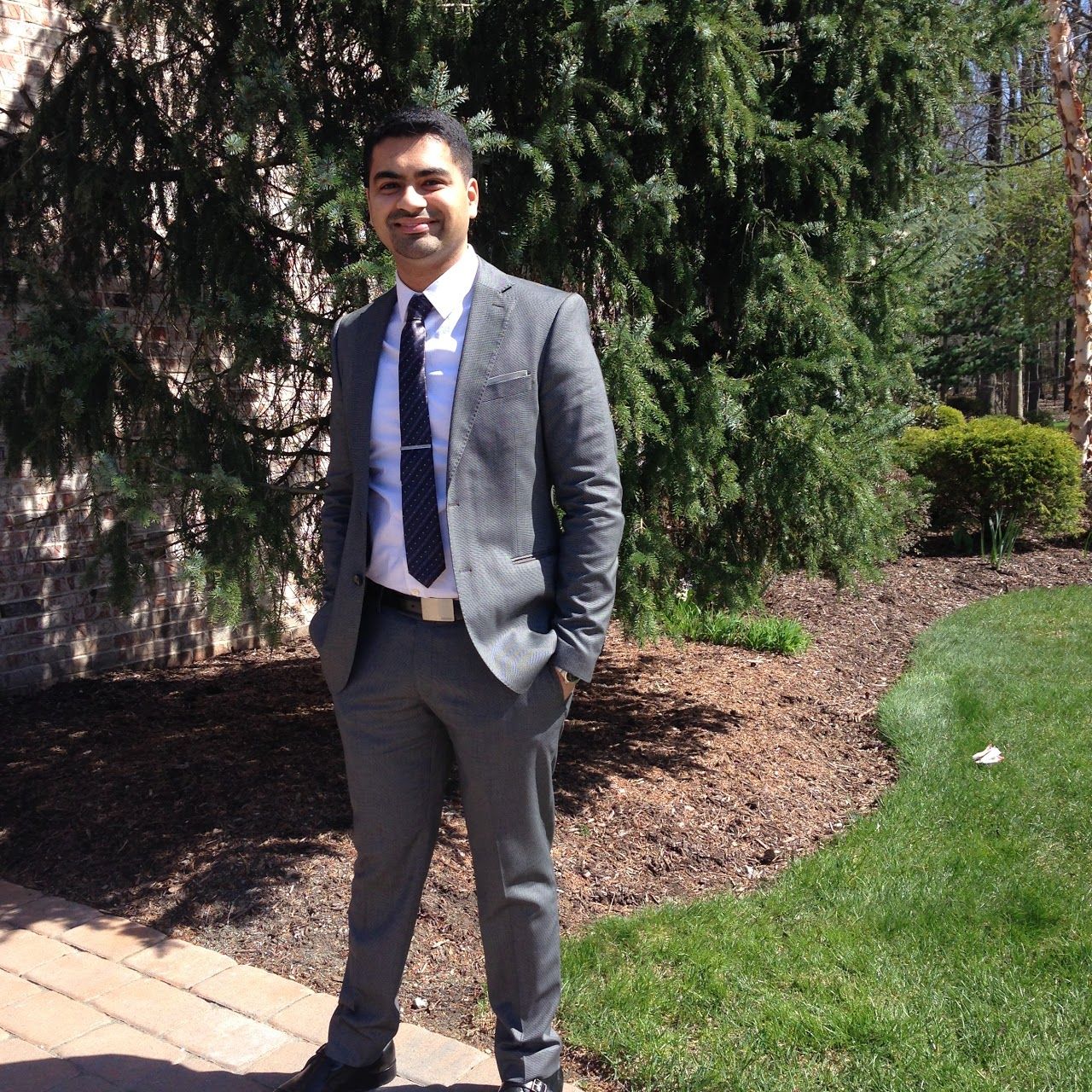 Chirag S. Taylor, PharmD, RPh
My name is Chirag Taylor. I was first introduced the world of pharmacy when I started my first job as a pharmacy cashier when I was 16 years old for a busy chain pharmacy. My interest in the field led me to apply to pharmacy school, and I went on to formally pursue a career as a pharmacist.
I graduated from Arnold and Marie Schwartz College of Pharmacy in Brooklyn, New York with a Doctor of Pharmacy in May of 2011. I began my Pharmacist career in the hustle and bustle of Manhattan working for a busy chain pharmacy to an Independent Retail pharmacy in the Bronx, to Sterile Home Infusion in New Jersey. Part of my work experience includes working with specialty medications and alternative therapies such as medicinal marijuana and CBD products.
My dream has always been to establish my own pharmacy practice where I can share my expertise and determination to healthcare and excellence with the public. I look forward to meeting and sharing what I know and learning about what I can do for you!
Sincerely,
Chirag S. Taylor PharmD RPh
Owner & Pharmacist-in-Charge